Hello!
I'm working on a self-initiated project that documents the domestication journey of an Alexa, Amazon's Artificial Intelligence consumer product.
Take a look at the prototype for this project: Alexa Diaries 
As a next step I need Alexa to document key metric and write a blog post by itself – this is where I need your help.
I need to speak to someone that:
Works at Amazon and is interested in having a chat about this

Is a developer and is interested in hacking Alexa
Please forward this to anyone you know that might be interested in this.
More details about the project below.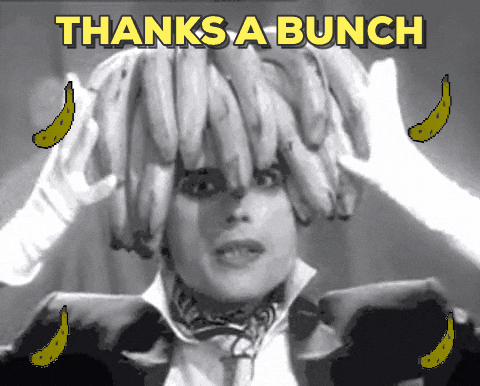 —
01 Alexa Diaries – proposal
What is the experience of Artificial Intelligence consumer products of becoming domesticated?
Exploring and anticipating the implications of Artificial Intelligence as it leaks into our personal lives. Telling the story of the domestication process through the lenses of the AI product as it finds a home.
—-
Proposal
I am interested in creating real and fictional products that open up the space for critical debate of the implications of Artificial intelligence in the everyday life. To do this I propose to create prototypes of fictional products on the topic and to expose them to would be users, to stress test them in hypothetical situations.
Activities
*Automate the writing process (get alexa to compose and publish a blog post with metrics, a diary entry and an image)
*Replicate the domestication process 5 x times – every 11 days, Alexa finds a new home and starts the domestication process all over again
*Analysis of data
* Stress test: find an "extreme" situation to test the domestication process
Outputs of activities
*digital – documentation of all data produced
*print tbc
*installation tbc
02 About me
-—————-—————-—————
I design products and experiences that explore and anticipate the implications of emerging technology in our everyday lives.
My interest lies in environments where functional and technological complexity have often resulted in confusion and frustration for users, and how they now also result in confused products too.
I am looking for explicit opportunities to extend my skills into new territory where the focus is on the social impact of impact of design in the context of emerging technologies.  
—
How does this project build off your previous work?
In past work I have told the story of everyday consumer products (toasters, vacuums etc), how they have gone from being industrial to becoming part of our homes. My design practice looks at technology and objects from the relationship they create with their owners and questions consumer culture by augmenting objects so they stay in our lives for a long time.
This project would be the logical next step, in the context of work politics and the future of the work force. Through critical design I am interested in stretching my design practice into the spheres of the social and the political.
From my commercial design practice, I would be leaning on extensive experience as a UX designer in software delivery projects (Sapient, Razorfish, Deloitte Digital) in particular on my recent experiences of creating conversational interfaces.
—
Email: elvia.vasconcelos@gmail.com
Website: elviavasconcelos.com
Twitter: @ElviaVasc